Speakers
Living Church is pleased to announce the following confirmed speakers who bring with them years of ministry experience and expertise.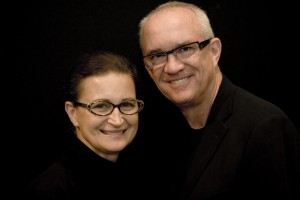 Anthony & Mickey Mangun, The Pentecostals of Alexandria
The Manguns are Senior Pastors at The Pentecostals of Alexandria in Alexandria, Louisiana, USA. They are both gifted communicators and teachers who are passionate about the work of God. While serving as pastors, the Manguns have been used of God to preach in numerous countries on all continents. They are both sought after preachers and teachers, and in addition, Mickey Mangun is also a recording artist. The Manguns have a deep desire to share God's love with others and to see His power unleashed in our world.
Kevin & Laura Payne
….
Bernhard Suppan, Missionary to Berlin, Germany
Additional speakers will be announced in the coming months as they are confirmed.